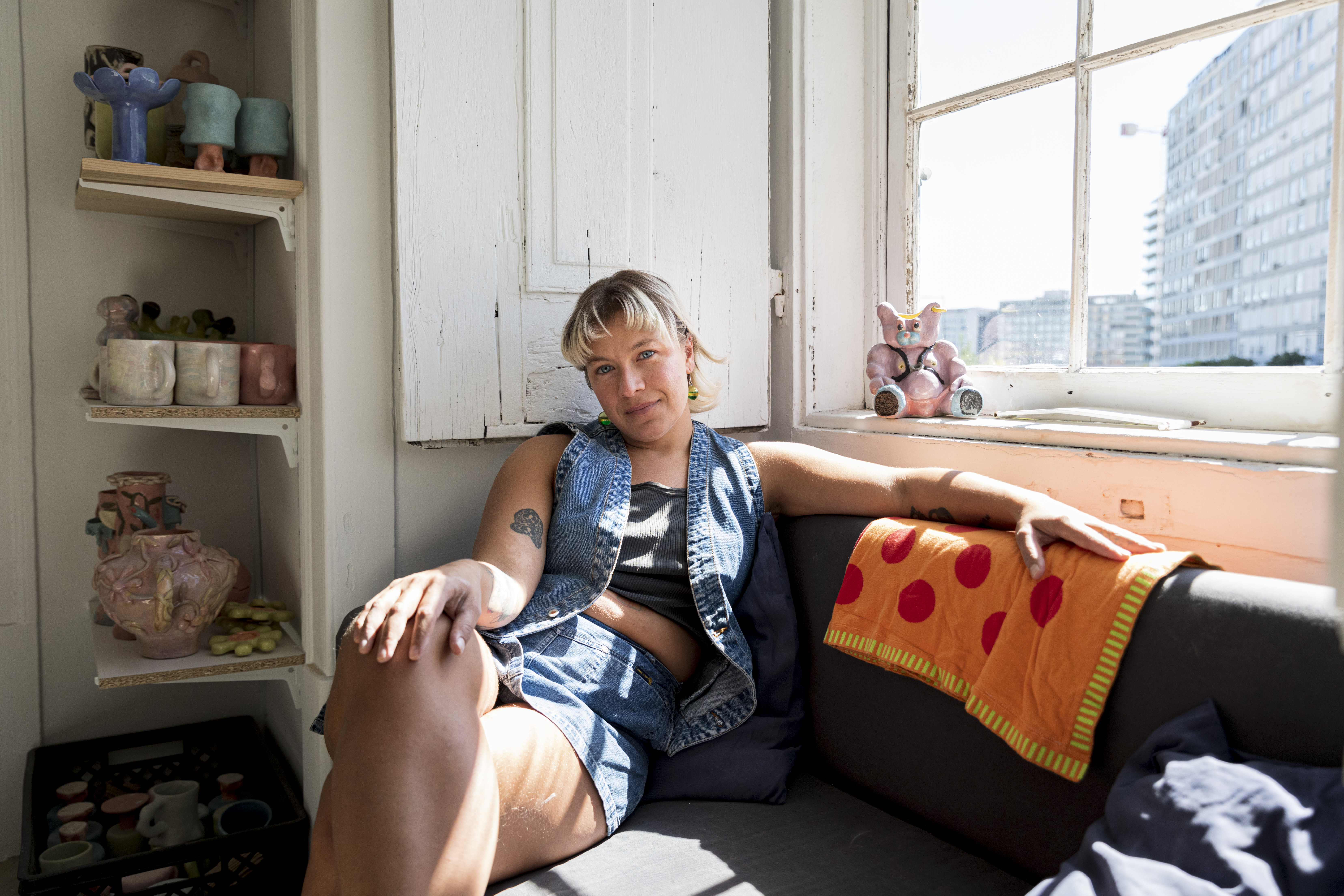 Im Not Messy Im Creative is the ceramic brand of Anne Öhrling Dersén, who is a Swedish artist living and working in Lisbon since 2017.

She makes colourful, unconventional and sometimes comical ceramic pieces aiming to turn the most ordinary utalitarian object into a beautiful but absurd sculpture and vice-versa.

All pieces are hand-build and one of a kind, in other words, no piece will be exactly the same as the next.

She also gives ceramic workshops in her studio, where she teaches handbuilding with a pinch of creative confidence.